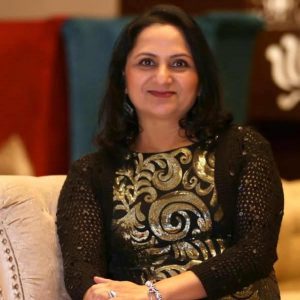 Dr. Santosh Mittal is a part of Chester County Tradition of Dental Comfort and Care. She is a 1990 graduate from the University of Pennsylvania School of Dentistry and has dedicated her career to providing you with the best that dentistry has to offer. Dr. Mittal is continually educating herself and her team on the latest dental techniques and advances to provide you with state-of-the-art, comfortable, personalized and antiseptic dental care.
Dr. Mittal has completed hundreds of hours of courses, including advanced root canal treatment, periodontics, implantology, sleep apnea treatment, pediatric dentistry and cosmetic dentistry, which includes aesthetic veneers, bonding, porcelain crowns and Invisalign® clear aligners. She is a member of the American Dental Association®, Academy of General Dentistry and International Congress of Implantology.
Enjoy the warm and caring atmosphere provided in our exceptional clinical and diagnostic setting.
Meet Our Team
Dr. Santosh Mittal is thrilled to present our dental team! Composed of helpful and caring individuals, our team uses vast knowledge and experience to provide a warm and professional environment for you to enjoy when you come into our office for your dental appointment. Our team speaks English, and our doctor also speaks Hindi. We are excited to meet you and invite you to learn more about us and our dental care in Exton, Pennsylvania, below. Call Comfort Dental Care today at 610-363-1304 and schedule a visit with our wonderful dentist and team!
Learn more about our team soon!